Aloha!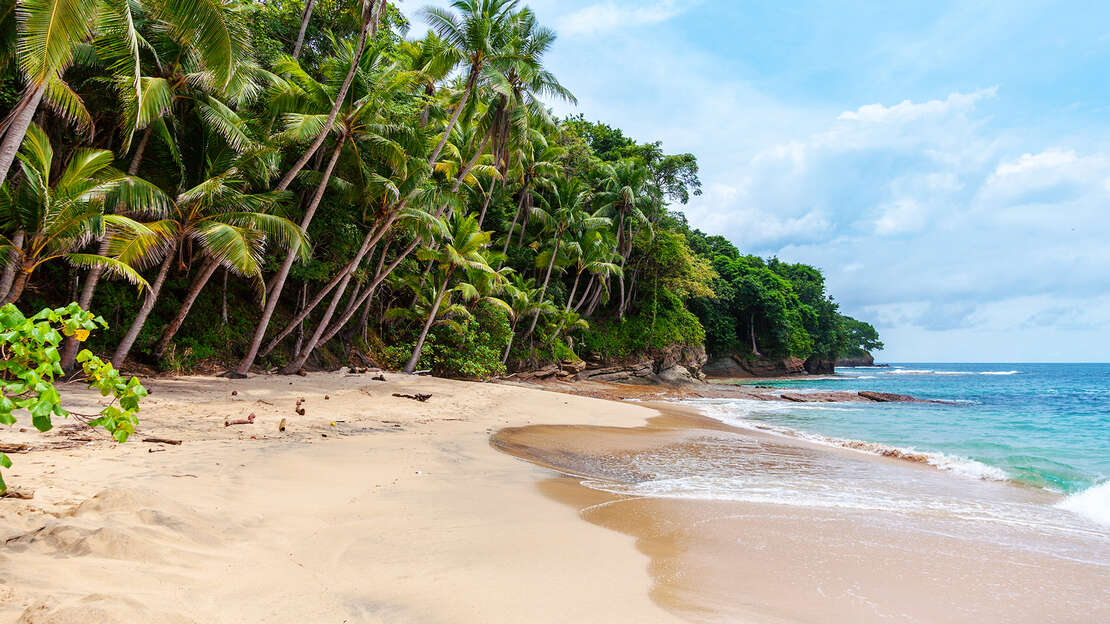 Health. Wellness. Relaxation. With a Touch of Aloha.
Don't you wish you could hop a plane to Hawaii any time you feel the stress and tension of life building? Imagine this. The warmth of the sun, the sounds of the waves, a gentle breeze and a therapeutic massage to dissolve all the cares in the world.
As a Native of Honolulu, Hawaii, I have experienced the healing in the "Spirit of Aloha".
So, if you can't fly to Hawaii for your weekly massage and stress reduction, let me bring Hawaii to you with Touch of Aloha.
Nic Chun At Touch of Aloha ~therapeutic massage~ offers professional massage personalized to your needs and health goals.
*Scheduling your Massage - the fastest and easiest way to schedule a massage is to use the blue "Book an Appointment" option at the top or bottom of the page. This is an appointment REQUEST.
If you do not get a text or email, confirming your appointment is booked, then your appointment request IS NOT comfirmed!!!
*Established Clients - if you can't find an appointment time that works for you, please or call or text Suzann at 509-768-6075.
Groupon Clients
You need to include your voucher number and expiration date in the note section of the "book an appointment" page when you request an appointment. If this information is not included in your appointment request, then your appointment will not be confirmed.
If you do not get a text or email, confirming your appointment is booked, then your appointment request IS NOT confirmed!!!
Groupon Clients
Cancelation Policy:
If you have a confirmed appointment and cancel the appointment with less than 24 hours' notice, your voucher is no longer valid and you will not be able to re-book.
If you "NO SHOW" your Appointment, your voucher will not be valid and you will NOT be able to re-book.
"I don't even know where to begin. I have been going to Nic for massages for over 7 years now. Despite moving to three different states, every time I am back in Spokane, getting my massage from Nic is a must! I have been to others since (due to no longer being local) and no one compares to him! He is the standard that I compare all others to. It makes me sad that I only get his massages maybe once a year now. I highly recommend him whether for relaxing, stress management, tight/sore muscles, prenatal etc. I have gone to him for all of these"!
~Beth R~
"HANDS DOWN the most thorough massage I have ever had! It was like physical therapy. I felt taller like space had been created in my body. I will most definitely return".
~Daniele D~
"Nic is great, the best massage I have ever gotten. He may be on the south hill, but there is plenty of parking at a grocery store across the street. Ladies, don't be put off because he is a guy; Nic is a grandfather he wouldn't put you in harm's way."
~LaCinda A~