About Nic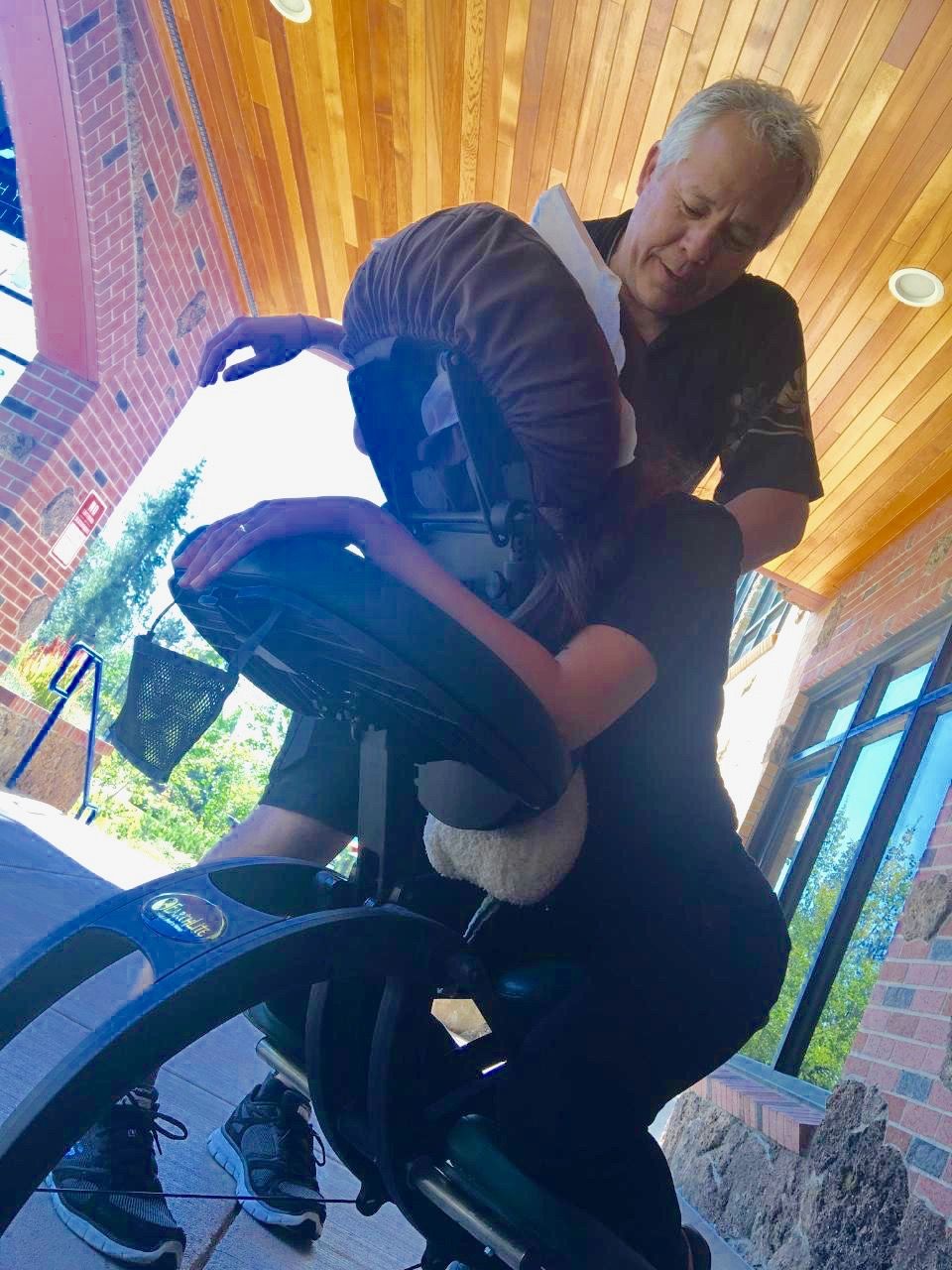 Aloha!
My name is Nic Chun. I was born and raised in Honolulu, Hawaii. My wife Suzann is a born and raised Spokane native. I moved here in 2004 and I am happy to call Spokane home now.
I have a great desire to share the "Spirit of Aloha" and see improved wellness in people. Wellness of the physical body can uplift the spirit and bring mental awareness. Encouraging this wellness in others is simply my way of life. It would be a privilege to join you on your journey to health and wellness.
"This was the most Wonderful and relaxing massage experience I've ever had. Not only is Nic very knowledgeable, but he offers all kinds of great tips. He really cares about treating the whole you. He's also very funny and put me completely at ease. I cannot wait to book another session and tell everyone I can about this amazing find!"
~Jennifer S~
"Excellent massage which utilized a variety of movements from several modalities. My usual therapist had sprained his wrist and was out of action for three weeks, so I found Nic online and he was able to see me on short notice. I was lucky to have found a "gem"!
~Theodore R~